Disclaimer and Privacy Policy
Disclaimer
The materials and links on this Defense Litigation Group, Inc. website are for informational purposes only. The transmission and display of the information accessed through this website are not intended to create a business relationship. Since we are not providing advice through this website, you should not act upon any information you might receive from it without first seeking assistance.
Hiring an investigator is an important decision that should not be based solely upon this website. We welcome the opportunity of working with you. If you are interested in possibly retaining us, we will be delighted to send you additional information about our qualifications, experience, and standard terms of engagement. Please do not send us any confidential information without first speaking with one of our managers and receiving explicit authorization to send us the information.
Defense Litigation Group, Inc. is not responsible for any third-party content that may be accessed through this website. Any reference to third party information, products, or services linked to this website does not constitute an expressed or implied endorsement by Defense Litigation Group, Inc.
This Defense Litigation Group, Inc. website is not intended to constitute advertising. Under the applicable laws, regulations, and ethical rules of some jurisdictions, however, the contents of this website might be deemed to constitute advertising.
If you contact us for the purpose of becoming a client, please be aware that any privilege will not apply until and unless you become a client.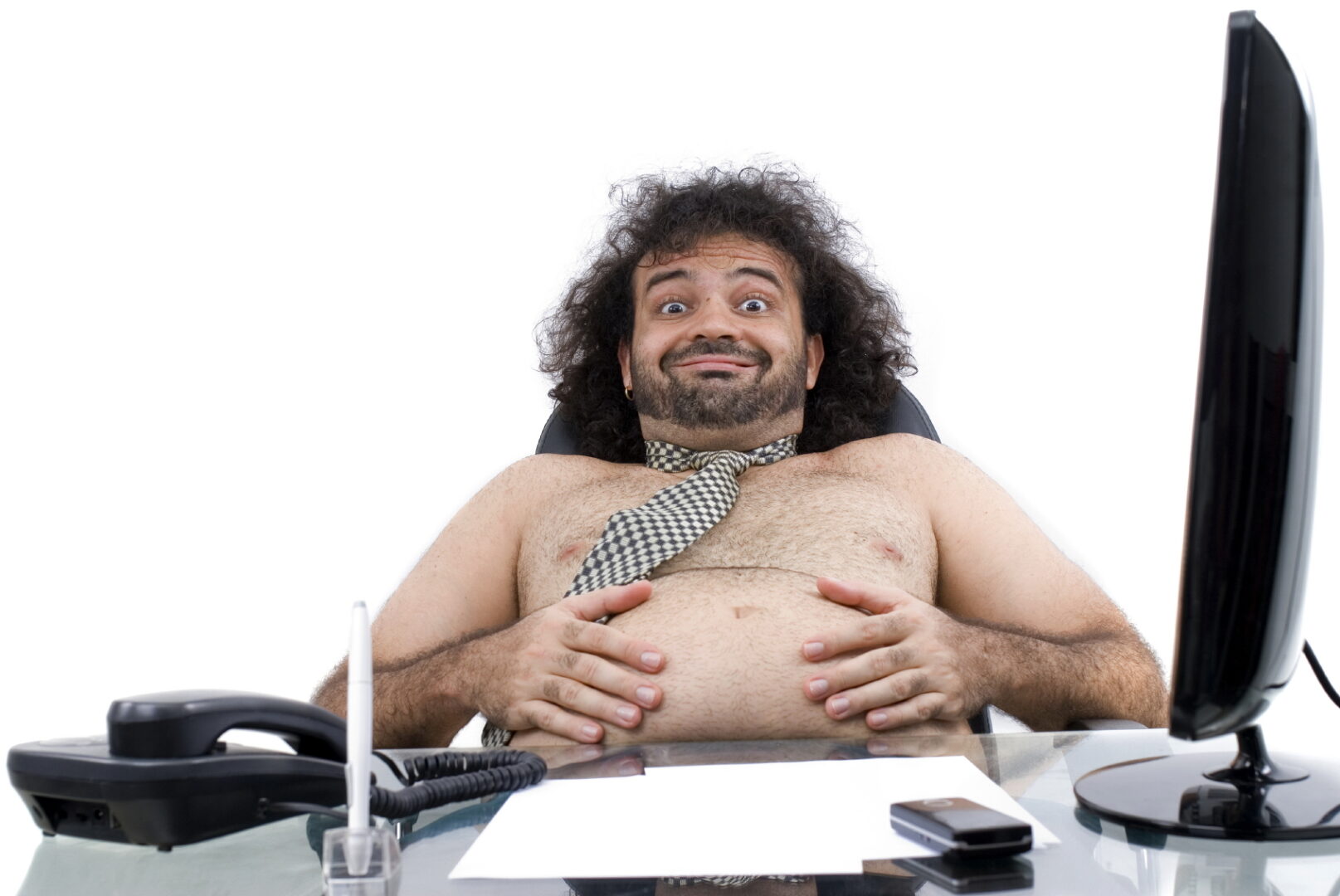 Privacy Policy
Thank you for visiting the Defense Litigation Group, Inc. web site. At Defense Litigation Group, Inc. we respect your personal privacy and want to provide you with as much control as possible over any personal information that you give us. This statement is intended to answer your questions about our data collection and privacy policies.
Information Collected
You can visit this site without telling us who you are or revealing any information about yourself. When you visit our web site, our server automatically recognizes your IP address but not your individual e-mail address. We also track which pages of our web site you visit. This enables us to better serve you by improving our site to accommodate changing use patterns. There may be times when we ask you to voluntarily provide us with certain information such as your name, address, or telephone number. However, we will advise you before we collect any such information, and you may always decline to provide such information.
Use of Information
Defense Litigation Group, Inc. will not provide any IP address or tracking information to any third party. Any information that you voluntarily provide to us will not be provided to any third party without your permission. If you provide us with your name, address, or telephone number, we may contact you from time to time in response to your inquiry or to provide you with information that we believe may be useful to you.
Cookies
This site utilizes "Google Analytics" to collect information on the use of this site. Types of information tracked through Google Analytics include: how often users visit this site, what pages they visit, and how they are referred to this site. This information is tracked by only collecting the IP address assigned to you on the date of your visit and is not combined with any other personal identifying information. If you have any questions on how Google Analytics utilizes cookies for tracking, please see the Google Analytics Terms of Use and the Google Privacy Policy. If you do not wish to have your future site visits tracked, you can disable cookies on your browser.
Future Changes
We reserve the right to change this privacy policy from time to time. You can find new information about our privacy policy here on this page.